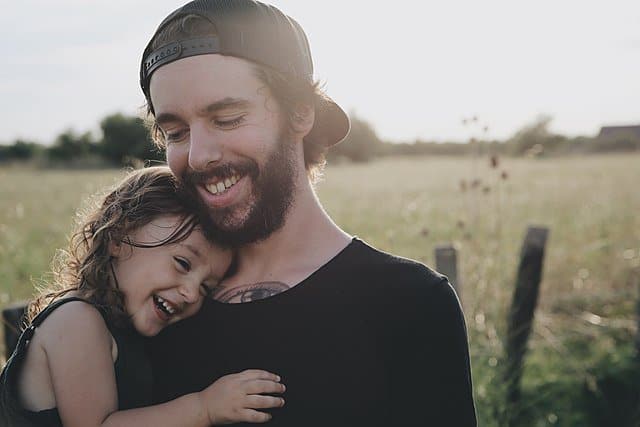 Protection plans like life insurance that can safeguard what's valuable to employees are an important part of financial wellness. As an employer, you have an opportunity to offer your team life insurance benefits on a guaranteed issue basis. Since most employees don't have a financial adviser, the only way they might learn about life insurance and take steps to buy it is through their workplace.
Consider the fact that:
– For the first time in history, more Americans are covered by employment-based life insurance than individual life insurance.
-57% of those with life insurance obtain it exclusively through their workplace.
Group Life Insurance through the workplace offers employees guaranteed life insurance regardless of health history. In addition, benefits can be portable allowing employees to keep coverage if they change jobs.
If your employer doesn't offer group life insurance or enough coverage to take care of your family, we can provide you with affordable life insurance option from some of the top carriers in the country.  Don't let another day go by when your family is unprotected.  Contact us for more information at (831) 624 6000.