You're unique. Your insurance benefits solution should be too.
Carmel Bay Group is an insurance and employee benefit company located in Carmel, California. For three decades we've earned the trust of businesses and organizations who want to deliver quality employee benefits to their employees.
Our services encompass a wide range of personal and business insurance opportunities. We provide coverage for group health and level funded health insurance, as well as life insurance tailored specifically to business owners and key employees. Additionally, our offerings extend to disability income for professionals, long term care insurance for aging parents, and life insurance designed for legacy and estate planning purposes.
Formerly James Greco Associates and Northwestern Mutual Life, our longstanding relationships within the industry give us the ability to offer our clients a broad spectrum of services and benefit opportunities that few brokers offer.
Principal - Carmel Bay Group
James is a seasoned professional with over 30 years of experience in employee benefits, estate planning and investment planning solutions.  As the principal broker at CBG, James' approach is to align himself with his client's goals and help them achieve what they want to accomplish.
You can count on him to be authentically committed to you and your objectives. Whether it's finding the best life and health insurance for your company or helping an employee resolve a claim, James is committed to making insurance work in your life.
Throughout his 35 years in the industry, James has worked with the leading carriers in the industry, refusing to settle for anything less than the best. For him, delivering value is a labor of love and a stand he takes with personal integrity.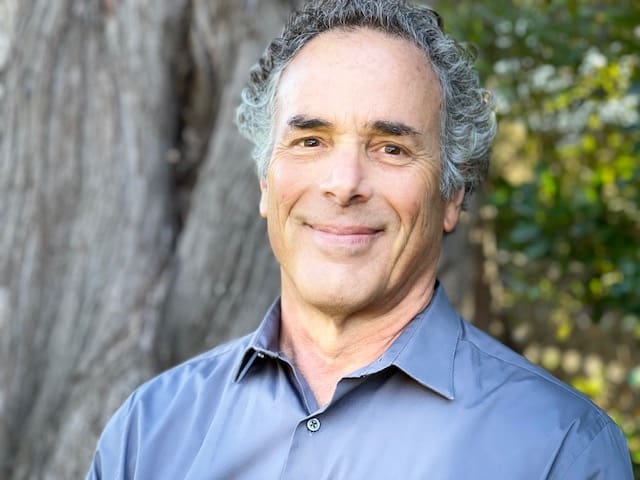 Before going into insurance, James spent many years studying classical music and composition before rechanneling his discipline and ambition to the world of insurance and employee benefits. Together with his wife and four children, he's built a practice centered on integrity and doing right by his clients.
In 2021, James welcomed his son Michael into the business, paving the way for the next generation of innovative employee benefits solutions. Together, they are committed to continuing the tradition of integrity and client-centric service that defines their practice.



As one of the founding brokers of Carmel Bay Group, Michael leads the CBG enrollment and support team out of Santa Cruz, California. He began working at Carmel Bay Group in 2021 after being an educator, songwriter and a studio recording artist. Since then he's repurposed his talents and ambition to elevate the 'benefit experience' for companies and their employees.
When you reach out to CBG, you'll be taken care of in a genuinely helpful way. Among the many hats Michael wears, he assists employees with questions on their benefits, finding in-network providers and helping them navigate an often confusing healthcare system. His mission is to provide amazing service and be the support link employees need to maximize their benefits and live a better life.
Making it easier for people to get the healthcare they need is what Michael and CBG is all about.